it's time to tap into a side of your badass self with...
The Private Pay Way Program!
This is a comprehensive 5-week program with detailed steps, specific language, accountability calls and pro tips for building and sustaining your PROSPEROUS Private Pay Practice. And I KNOW these tips work because I have a consistently FULL, SIX-FIGURE solo practice WITH a waitlist!
​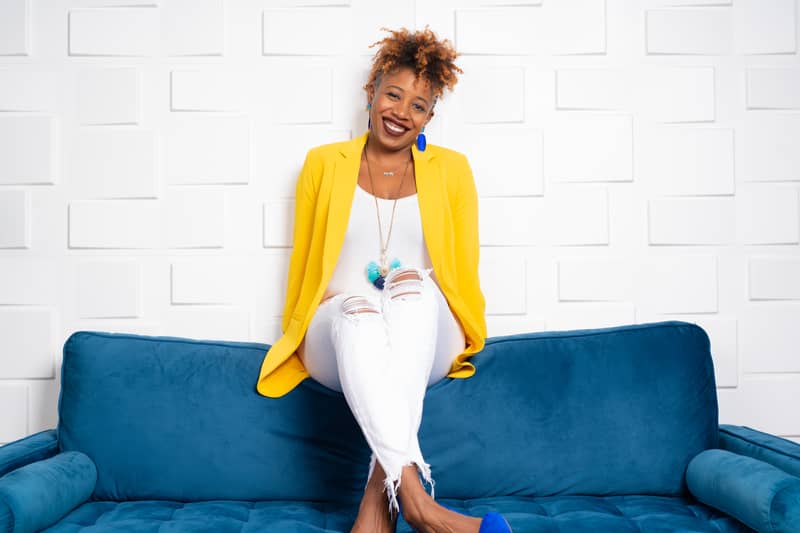 You Will Get:
​
Tips to get your mindset right as a private pay practice owner
​
A guide to building a practice without taking insurance, marketing if not on insurance panels and navigating out-of-network benefits for clients
​
Tried and tested marketing how-tos that will make you stand out from the crowd
​
Key strategies for securing the "know, like and trust" of your ideal clients
​
My special secret sauce to growing your practice exponentially
​
A lot of energy, fun and much more!
​
lnvesting in my program will positively impact your:
​
Finances.

Increase and stabilize income, pay bills, and decrease debt!
​
Health and Well-being.

More time to breath, more time for self-care and exercise, more time to engage and do other things that are meaningful INCLUDING giving back.
​
Relationships.

More time with family, more time with friends;, and feeling less irritable, which allows for more connection and even vulnerability.
​
Future. Build a legacy, build wealth, and feel more optimistic about diversifying income and pursuing other passions!
​